Dr. Khurram Khan
February 5, 2021
2021-11-23 20:17
Dr. Khurram Khan
Dr. Khurram Khan
Dr. Khurram Khan served on the board of directors and executive committee of MAC in several capacities. His focus is on working with youth and young adults to achieve their professional and personal goals. He is also an adviser to Islamic organizations and an Islamic lecturer in the community. Professionally, he is an Associate Professor of Medicine at McMaster University. He has a Masters in Epidemiology and has published many peer-reviewed research articles in the specialty area of Digestive diseases. He enjoys studying history, playing sports, and spending time with his family.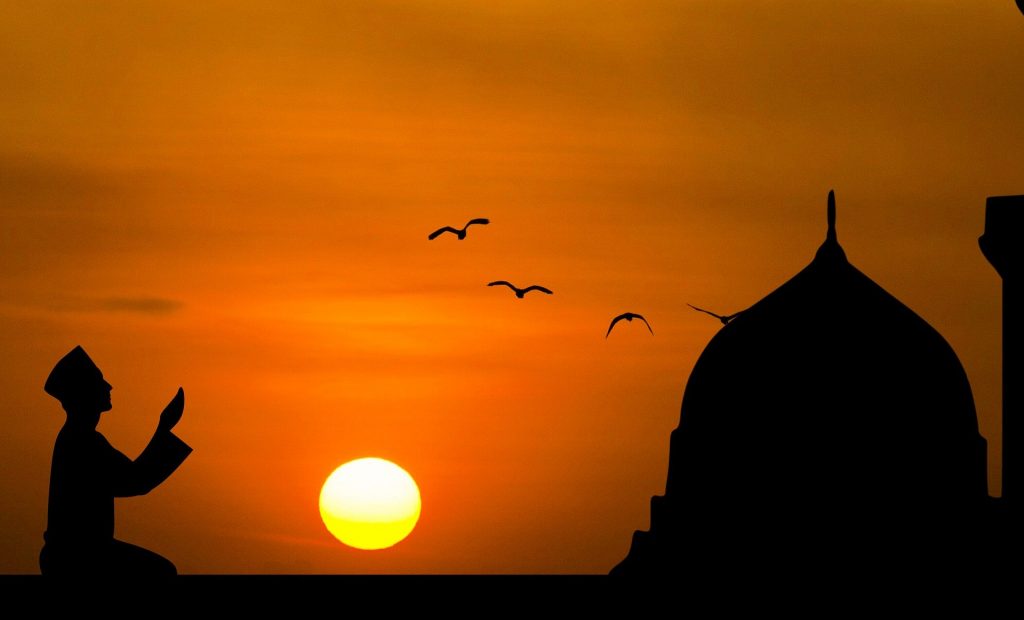 The Qur'anic Generation: Companions of the Prophet (I)
Dr. Khurram Khan follows the journey of many of the first generation of Companions (the Sahabah) and what their lives can teach us. Today, people are looking for role-models, and we have manufactured artificial superheroes and characters to fill this human desire.