About MAC eLearning
August 4, 2022
2022-08-05 16:56
About MAC eLearning
Towards a Balanced, authentic and comprehensive understanding of Islam.
As an innovative approach to learning, this project seeks to enhance the accessibility and availability of Islamic knowledge for English-speakers. Our courses are centered on well-researched and authenticated topics, presented by well-grounded scholars and advocates of Islamic thought. Through the MAC E-Learning project, you will become acquainted with a well-rounded approach to Islam. Topics such as Islamic Manners, Islamic Thought, Spirituality and Misconceptions with regards to pertinent and relevant topics will be addressed. Answers to many overlooked questions are also integrated as part of this learning experience.
Our courses are presented by a group of well-grounded scholars and advocates talking about well-researched and authenticated topics. 
MAC eLearning is the right place where Muslims and non-Muslims can grasp a complete and comprehensive idea about Islam.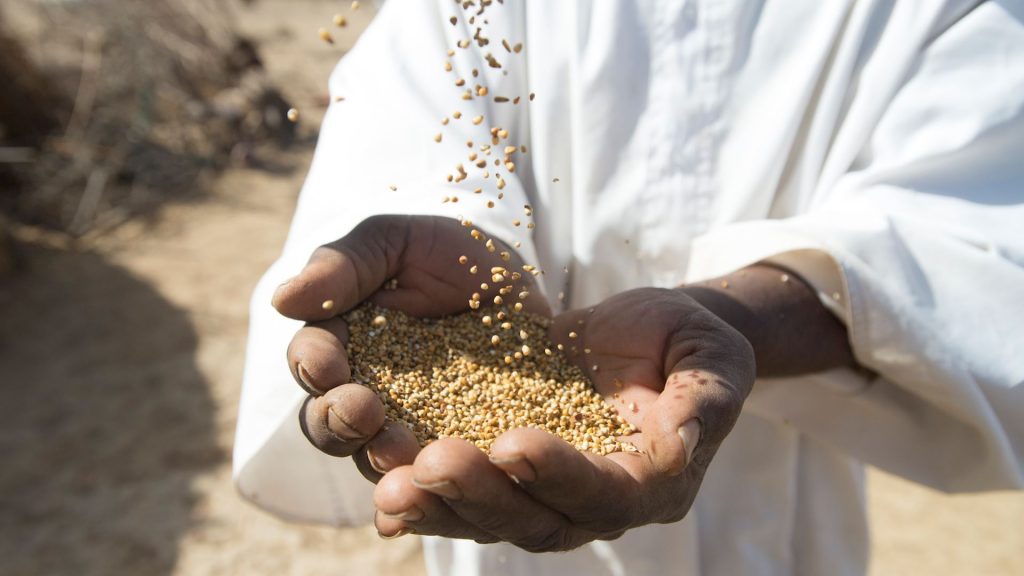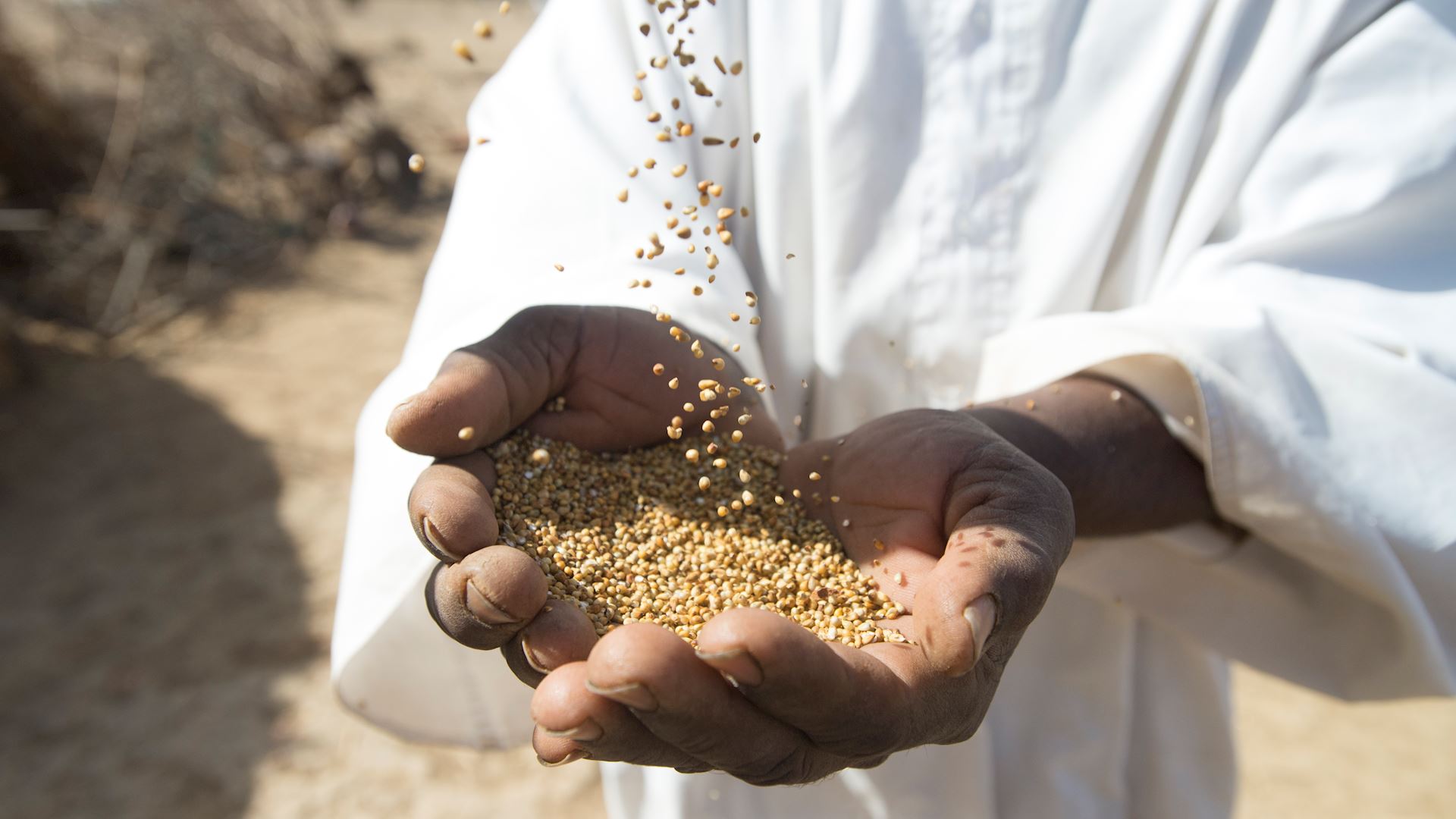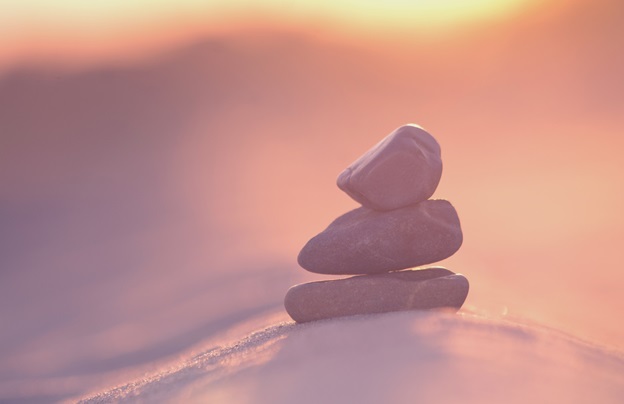 The Muslim Association of Canada (MAC) is a Canadian, independent, national, faith-based, charitable organization, that provides spaces, services and programs for holistic education and personal development for Canadian Muslims.
MAC focuses on building communities and strengthening neighbourhoods nation-wide, through services and collaborations with groups from different religious, ethnic, and racial backgrounds.
MAC is a faith-based organization following a moderate understanding of Islam stemming from the Qur'an and the teachings of Prophet Muhammad (PBUH). This understanding focuses on reconciling faith with contemporary challenges, providing a clear articulation of balance, tolerance and moderation.  This understanding encourages constructive engagement in society and focuses on personal and communal empowerment to contribute to the development of healthy societies.
Over the past two decades, MAC has grown to be the largest grass-roots Muslim organization with a national reach rooted in strong local chapters in 14 cities across Canada. With 15 community centers, 7 full-time schools, 20 weekend schools, 4 child care centers, MAC serves around 40,000 community members weekly.
Our mission is to establish an Islamic presence in Canada that is balanced, constructive, an​d integrated, though distinct, in the social fabric and culture of Canada.
Our Vision is to contribute to:
Making the prevalent understanding of Islam, one of balance, constructive engagement, and relevance to life;
Integrating the understanding of Islam and Islamic values in Canadian society so that Islam and Muslims are not perceived as alien;
Helping Muslims become well-represented in various aspects of Canadian society including the social, legal, and political circles, as well as the media; and
Positioning MAC at the forefront in articulating this vision, developing leadership, mobilizing grassroots, and offering institutional services in the community.