Women Participating in Children's Dancing Games?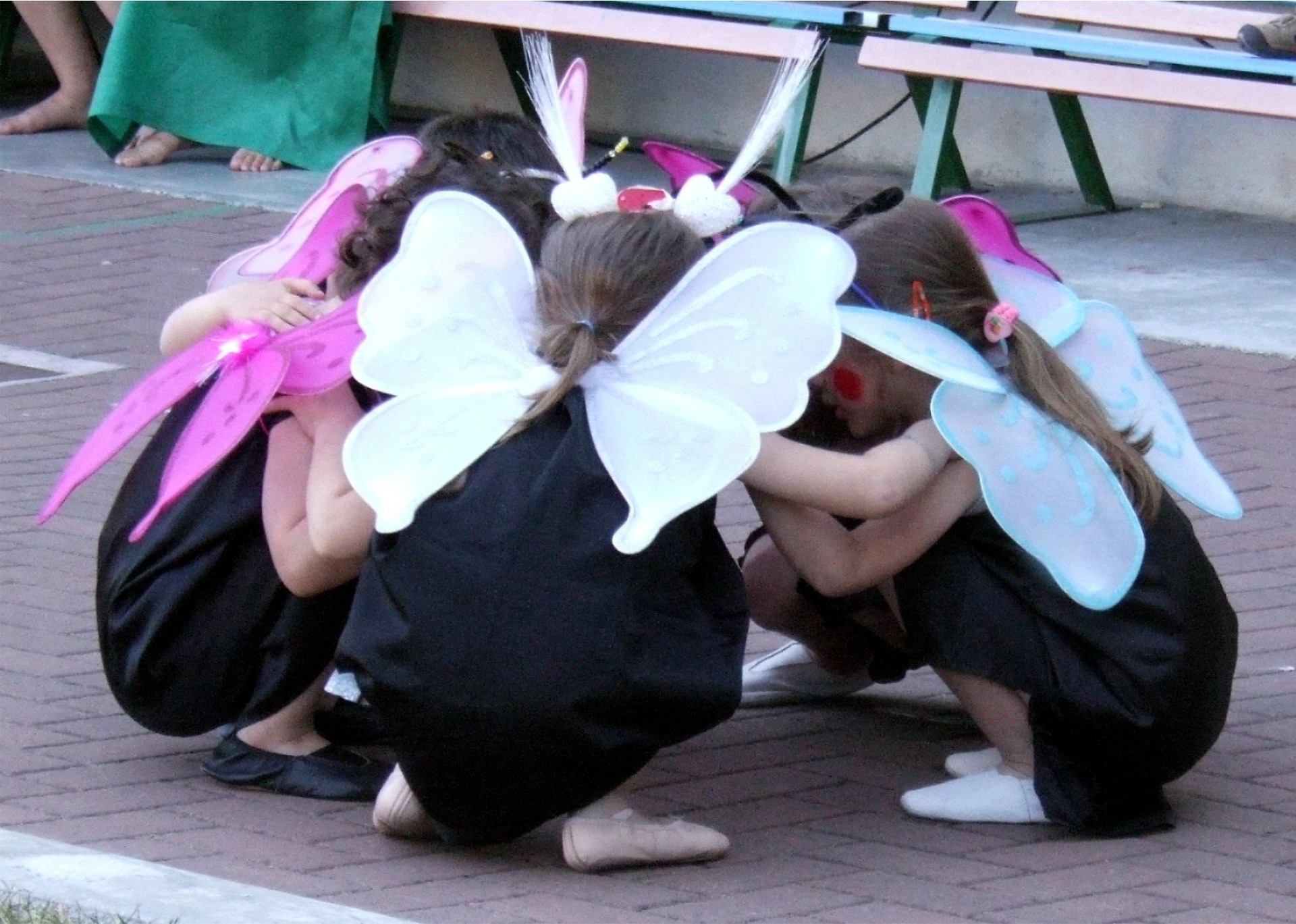 Is it acceptable for women to participate in children's games that include dancing movements?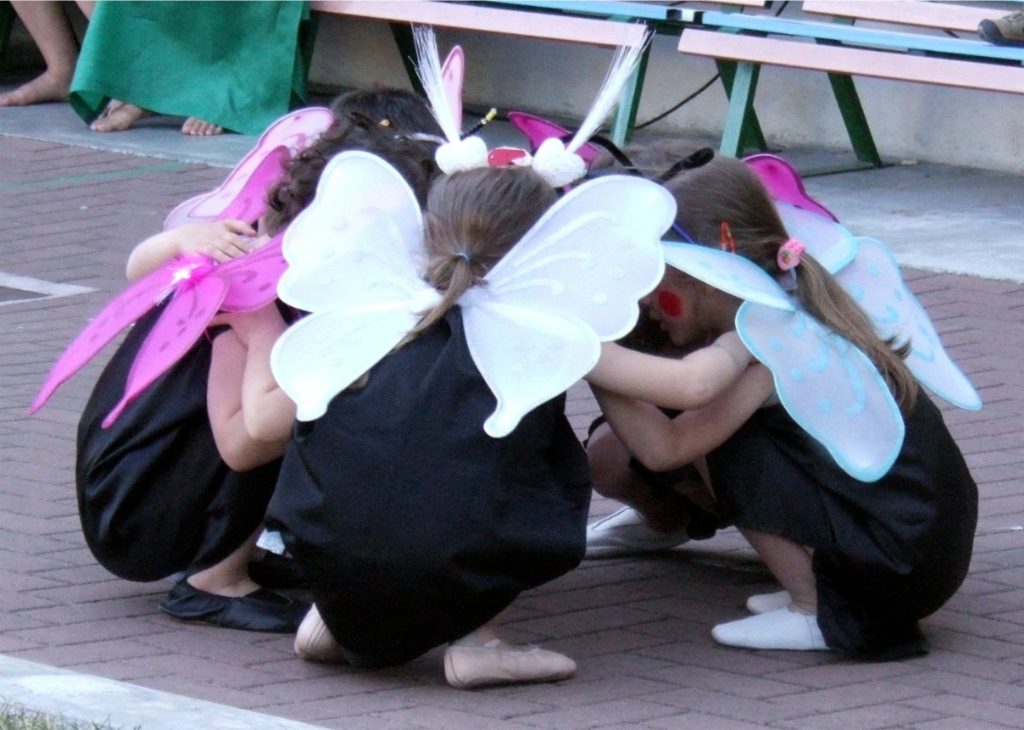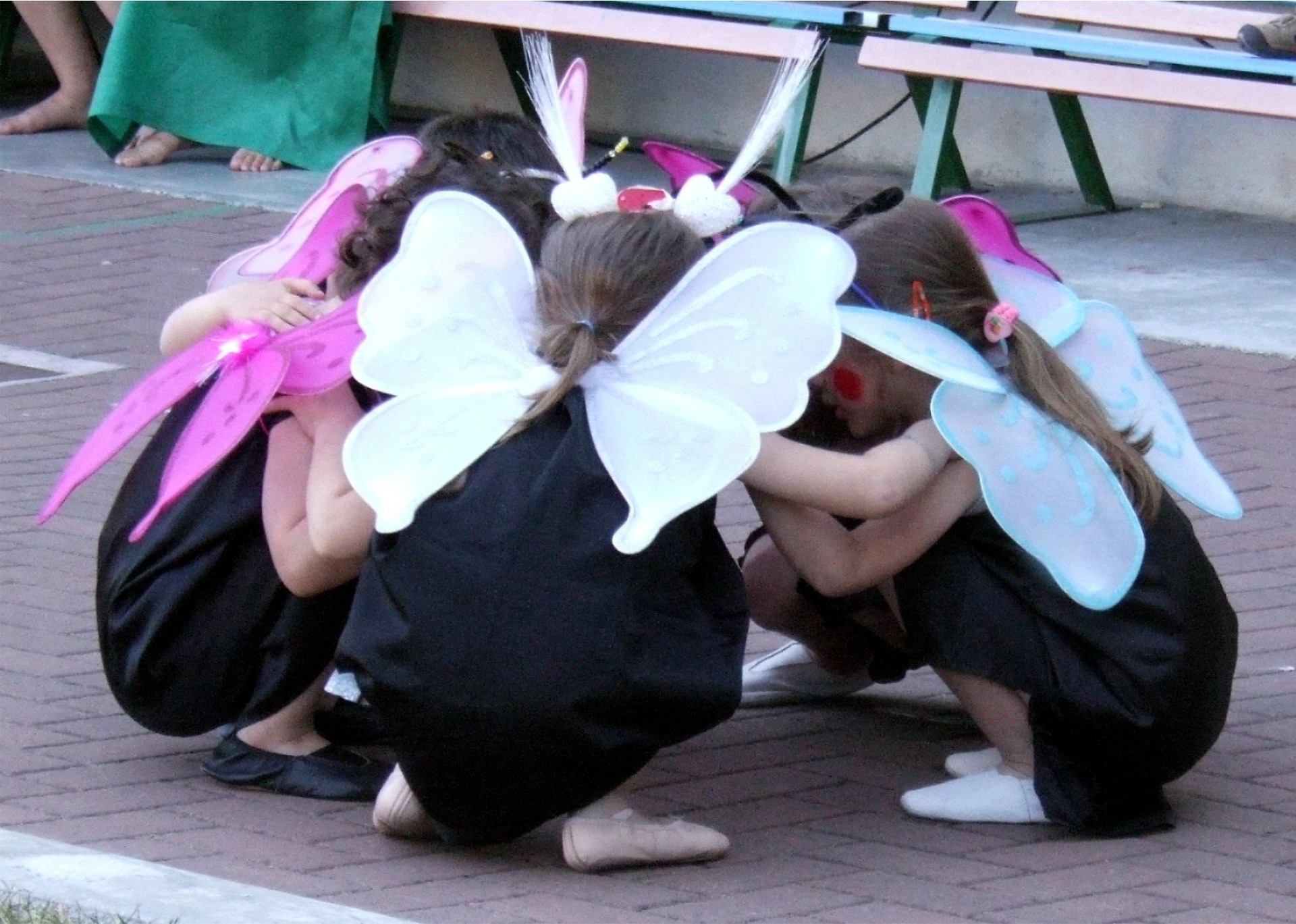 As-Salamu Alaykum wa Rahmatullahi wa Barakatuh.
In The Name of Allah, Most Gracious, Most Merciful.
All Praise and Thanks are due to Allah, and peace and blessings be upon His Messenger.
In response to this question, the European Council for Fatwa and Research (ECFR) issued the following Fatwa:
Women must refrain from participating in such games if such movements affect and move desires as well as arouse lusts, especially if foreign men are present. There is no objection if, on the other hand, such movements do not cause such arousal and are simply rhythmic movements with the children to encourage, make them happy, and train them to perform actions that will strengthen their bodies. Some group games, in particular, have the potential to teach children teamwork and cooperation, as well as how to be active and enthusiastic.
Allah Almighty knows best.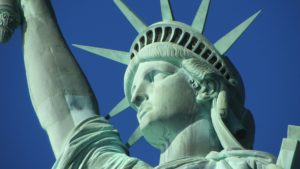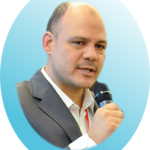 As an American Muslim, you will find a special way for yourself to practice Islam and have your own unique Islamic personality.
Read More »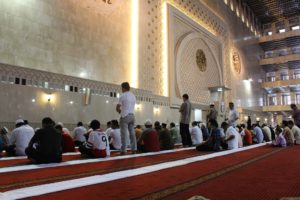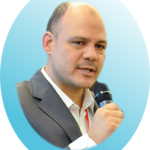 In the mosque, and ideally speaking, you will meet pious people, witness many acts of charity, and find the light of belief
Read More »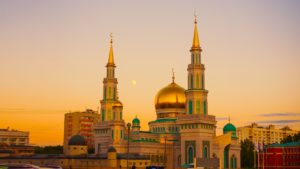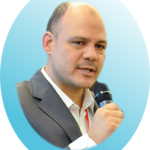 During the Prophet's lifetime and the era of the Muslim guided-Caliphs, women used to go to mosques and perform congregational prayers
Read More »